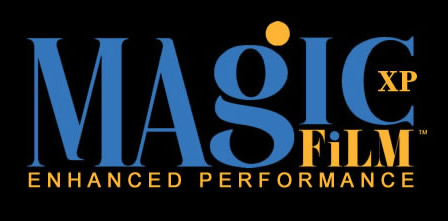 UV Decal
Transfer

Film (UV DTF)

Transfer Decals are the excellent alternative to stickers and cut vinyl products. Transfer Decals are extremely durable, offering scuff, and scratch resistance with a tough protective finish.

Transfer Decals have an aggressive adhesive, which provides superior adhesion to wide variety of surfaces. Transfer Decals are the answer for short run product customization, withough large minimum order quantities.

XP Sample Pack XP Processing Instructions
XP
ENHANCED PERFORMANCE
Our Enhanced Performance film offers repeatable and dependable results for all transfer applications. Magic Film (XP) is also the best option for producing transfers containing complex, or detailed artwork. More specifically, small type and fine line calligraphy style of design. The ultra-smooth, glossy finish of Magic Film (XP's) A-film allows for easy release of the adhesive and ink to the B-Film. This feature helps reduce the risk of image "Hang Back". Image Hang Back is, when the printed image tends to hold onto the surface of the A-Film, when the B-Film is being separated from the A-Film for decal application. Based on your specific artwork and application, make the choice of which Magic Film is best for you.
Innovative Print Solutions
Magic Film Enhanced Performance, Magic Film XP
Are you ready to start bringing your designs to life?